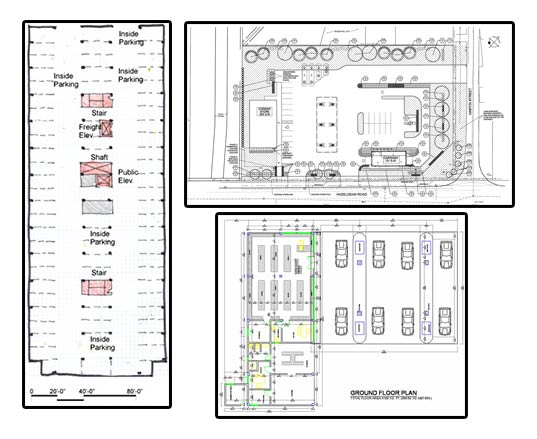 Commercial requests deserve commercial quality
Quick Response Snow Removal
We've been in the business for 17 years, and are proud to call customers such as Sobey's, Esso and Autobody longtime happy clients of ours. We offer contract based snow removal or on demand. We are happy to accommodate short notice requests and won't drop you to the bottom of our list like most companies.
All commercial sites require a visit. When we meet you in person we will discuss your snow removal needs, response times and any special requests. Snowman911 comes with full liability insurance coverage
Push and Pile
We push and pile snow for most of our clients, this keeps costs low.
Sanding
Not all clients require sanding services, but those that do shall receive!
Snow Hauling
Running low on space? Snow hauling is available at additional costs.
Winter is tough enough, no need to make things more complicated. We can set up advanced payments for those customers on a contract bases. For the call on demand we offer direct payment on site with VISA or MasterCard.